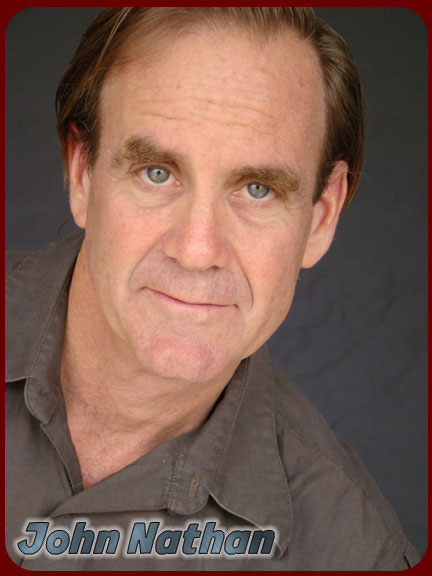 Welcome to the home on the web of John Nathan, a diverse, multifaceted actor and a prolific songwriter. For more about John, explore the links on this site for his full bio and to see video of his past and present performances on screen and stage.
As a songwriter, John has recently recorded a CD titled Journey of My Heart, available through this site, Itunes, CDbaby and Amazon.com.. You're invited to Lisiten to some song samples first.
John hopes you enjoy your visit here and would love to hear from you.